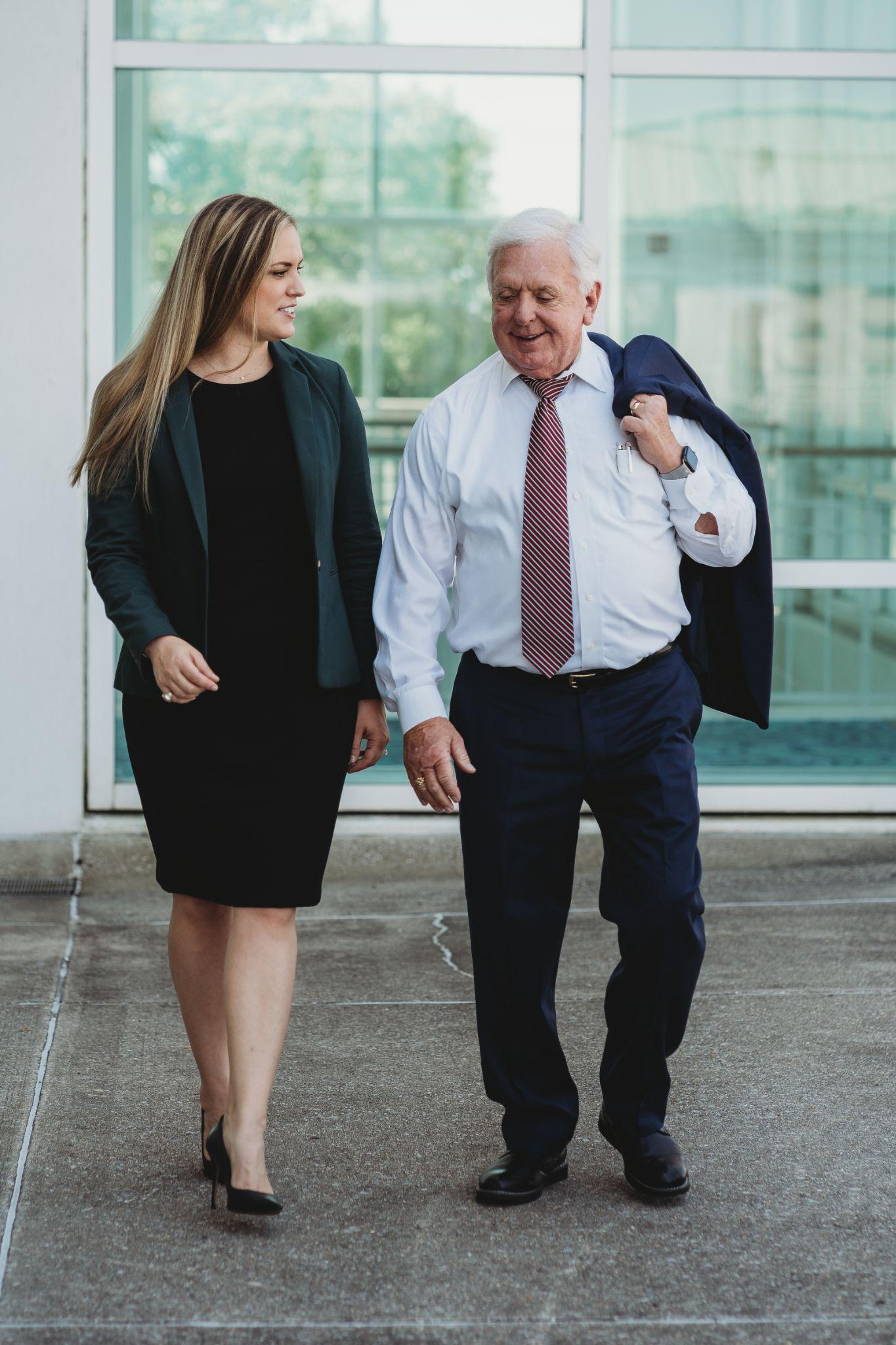 In practice Since 1989
Our Mission and Vision
More than just a law firm… Our team of talented professionals will defend you until the last breath. We've managed hundreds of cases successfully over the years.
Hire one of the most experienced legal teams that will take up your case and work tirelessly on your behalf.

Divorce Proceedings
We manage both contested and uncontested divorce cases all over Mobile and Baldwin Counties.

Custody Proceedings
Call us for help with your case. We're specialists in handling the "difficult cases" that often arise in family court.

Child Support
We're experts at child custody proceedings and are equipped and ready to help you fight with dignity and strength.